Special occasions - Car Rental Davao
---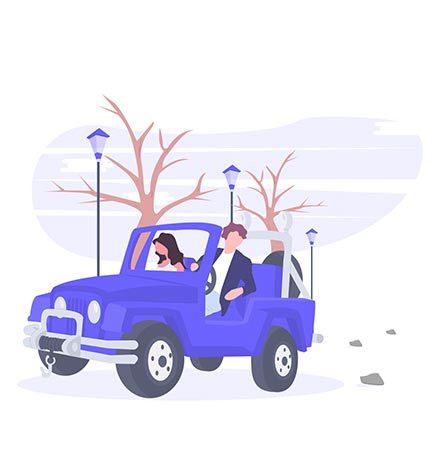 This type of service is for different occasions such as family gatherings, weddings, reunions and many more. Real Wheels always assess vehicles that's best for specific need. The company is open for discussion to make sure the needed services are properly tendered. The car rental company Values every customer especially their comfort and safety.
Recommended Vehicles:
We highly recommend this vehicles for Business Trip Car Rental in Davao City.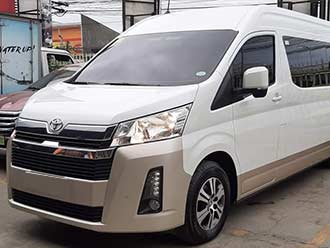 Reserve this
Toyota Grandia Tourer

AT/MT

10-14 Seater

With Driver
P 3,500.00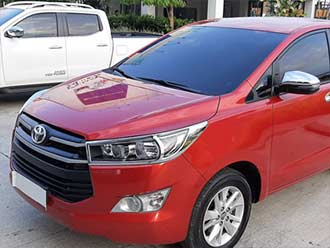 Reserve this
Toyota Innova 2019

MT

5-7 Seater

With Driver or

Self Drive
P 3,500.00