Out of town Trips
---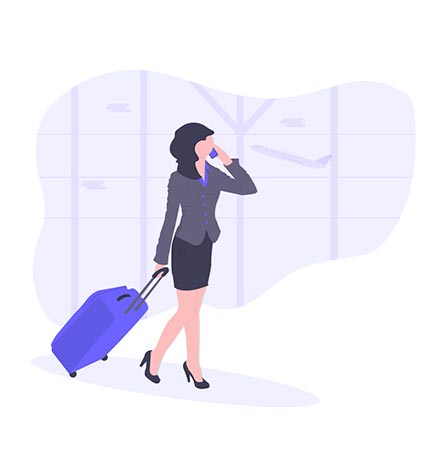 This type of service is for trips outside the city. Whether family or business related. Rate varies depending on the area and duration. Clients can opt for a round trip or multiple days rental. Real Wheels Davao sorts out the best vehicles, most reliable and comfortable for long trips.
Recommended Vehicles:
We highly recommend this vehicles for Business Trip Car Rental in Davao City.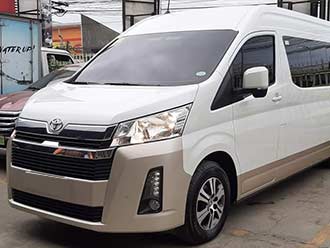 Reserve this
Toyota Grandia Tourer

AT/MT

10-14 Seater

With Driver
P 3,500.00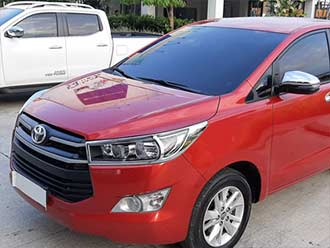 Reserve this
Toyota Innova 2019

MT

5-7 Seater

With Driver or

Self Drive
P 3,500.00