Self Drive Rental
---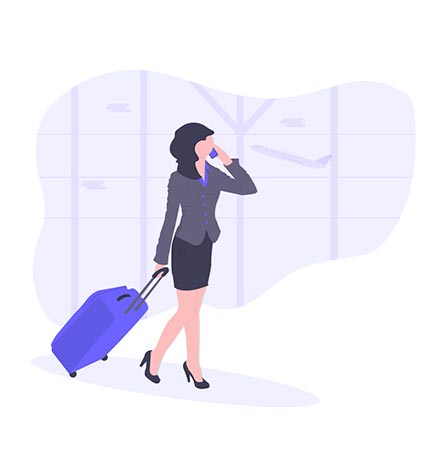 This service is driving the vehicle as your own. You can use it as a company vehicle or as personal use. The absence of car rental driver gives you greater privacy while roaming around the city. Though the car rental company may have some limitations for this type of service.
Recommended Vehicles:
We highly recommend this vehicles for Business Trip Car Rental in Davao City.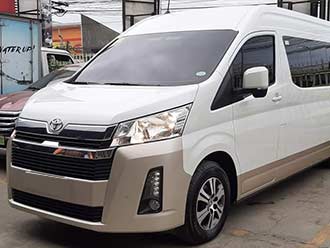 Reserve this
Toyota Grandia Tourer

AT/MT

10-14 Seater

With Driver
P 3,500.00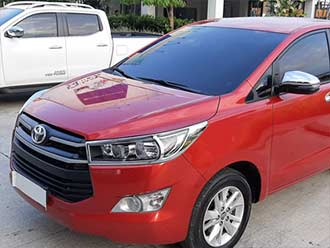 Reserve this
Toyota Innova 2019

MT

5-7 Seater

With Driver or

Self Drive
P 3,500.00