Corporate Travel Car Rental Service
---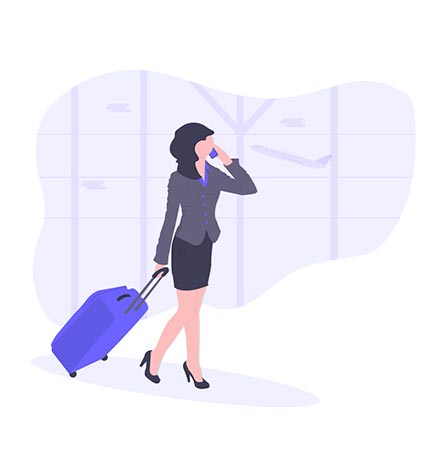 This service is for the wide variety of corporate travel needs. This includes vip transfers, meetings, events, conventions and other corporate related trips. Real Wheels car rental in Davao is a trusted travel partner which aims to properly represent your company and align with your company's missions and goals. We offer special rates for companies for long term car rentals and partnerships with flexible terms and conditions.
Recommended Vehicles:
We highly recommend this vehicles for Business Trip Car Rental in Davao City.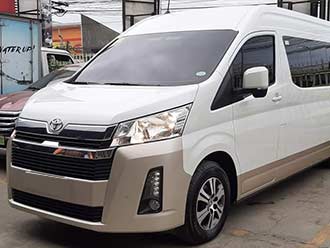 Reserve this
Toyota Grandia Tourer

AT/MT

10-14 Seater

With Driver
P 3,500.00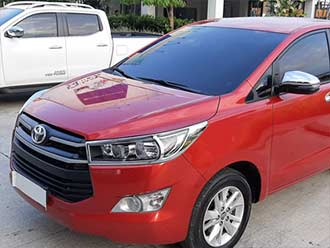 Reserve this
Toyota Innova 2019

MT

5-7 Seater

With Driver or

Self Drive
P 3,500.00