December 22,2020
---
A car rental is a great way to get the most out of your visit to Davao City. At Real Wheels Rent A Car Davao our priorities are safety car rental, comfortable travel and affordability. If you are planning a visit to Davao City, here is why you should consider renting a car.
More Freedom
While visiting the city, the last thing you want to worry about is the cost of taxi service, bus service schedules, or finding the location of bus stops. Your goal is to tour the city and discover the hidden gems off the beaten path.
Specially during this time of pandemic, irregular bus schedules, limited public transport and difficulty in finding taxis around the city will restrict your options roaming around for business or personal needs. When you book with us, you can have an exclusive vehicle and driver assigned to you throughout your rental period. You can have the freedom and time to go wherever you want to go.
Save You Money on your Hotel Accommodation
A car rental can help you save money on your hotel accommodation. With a car rental, you can pick a hotel that is further from the city center. Such hotels will usually cost less than the one close to the city center. The money you save can be used to pay for fun activities during your visit to Davao City.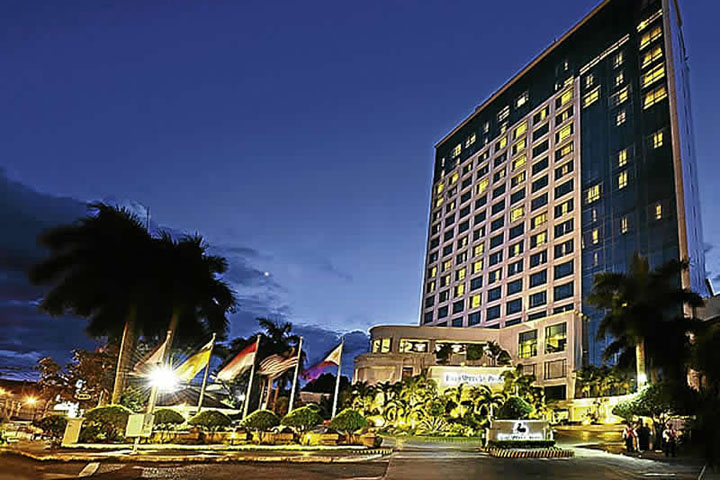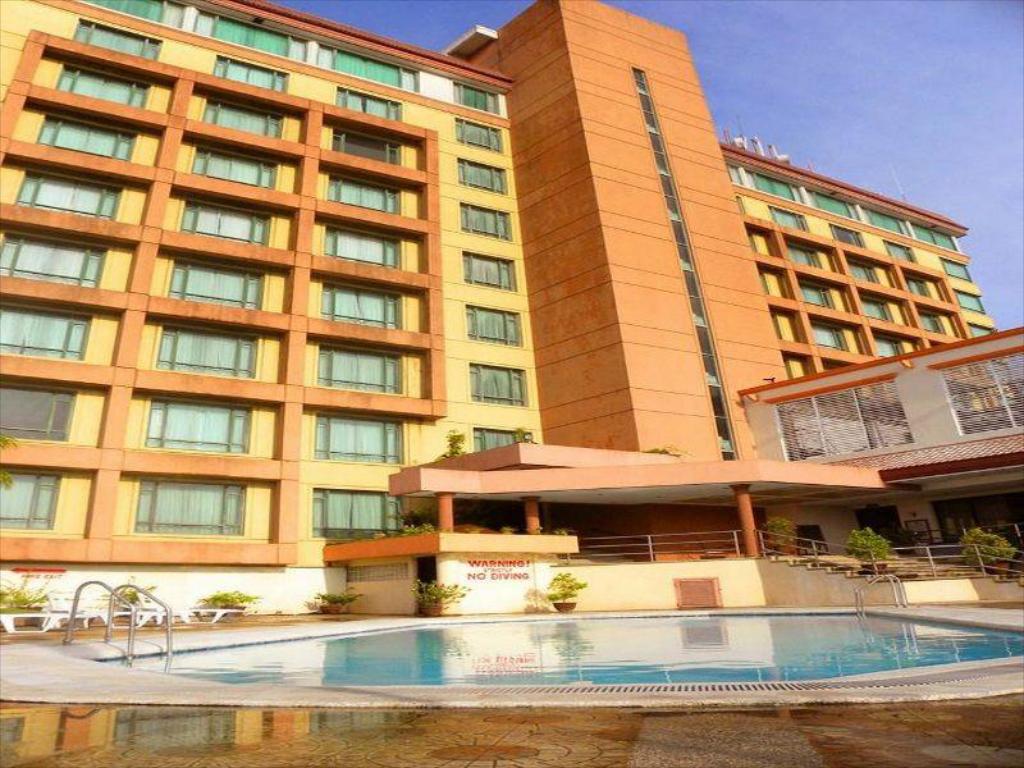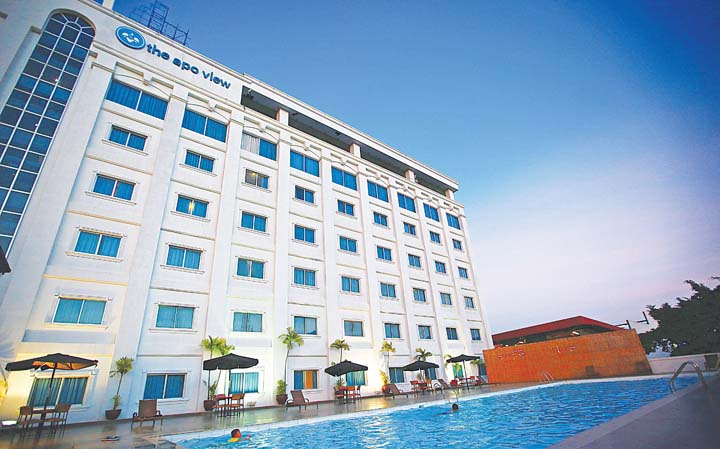 More Comfort
When visiting Davao City, there are various options for travel including taxi or bus transportation. However, it can be a major hassle, especially if you are traveling with family. You will have to keep moving your luggage in and out of the buses, which increases your level of discomfort. Besides that, if you forget anything in the taxi or the bus, it can be very difficult to trace it.
Explore More Places
With a car rental, you can visit remote places off the main roads where buses may not be willing to go. We also provide the best routes and solutions to save time and explore more places while you are here in the city. It will ensure that you get the most out of your visit to Davao City.
Safety Car In Rental
When you book with us, you can enjoy an exclusive use of the vehicle with or without a driver. You can avoid public transport and observe the proper social distancing and safety measures set by our local government. Our vehicles are properly sanitized with disinfectants on every trip. We regularly sanitize our vehicles after every use with misting solutions and disinfectant sprays. With us, you can be assured that we will make sure you are safe and secure while you visit Davao City.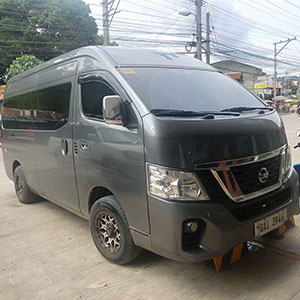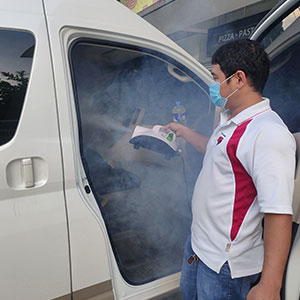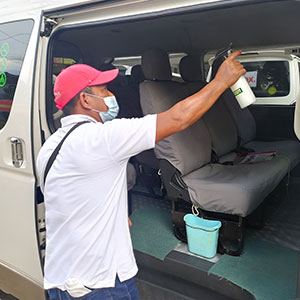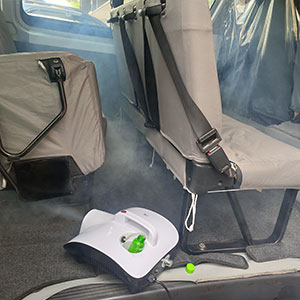 Pick a Car for Each Situation
At Davao Car Rental Hub, we have several options for you and we will help you get a car for each situation. We have a wide selection of vehicles you can choose to rent from Sedan, MPV, SUV, Van and Pickup. Each vehicle has a specific purpose to suit your needs and affordability.
Traveling in a Group
If you are traveling in a group with family or friends, Davao Car Rental Hub has a few options for you. You can opt for the 14-seat van with a high roof or the 10-seat van. Either one is a great option depending on the size of your group. If you are traveling within or outside the city with less than 6 persons in a group, you can choose either Toyota Innova (MPV) or Toyota Fortuner (SUV). We also have Honda City (Sedan), if you are going around the city with less than 4 persons or less.
Rent a Car for Off-road Trips
If you are planning to go to off-road locations during your visit to Davao, you can pick a four-wheel-drive pickup to help you get around efficiently. Depending on your unique needs, you can choose a MPV, SUV, sedan, pickup, or van. All vehicles are properly maintained to ensure you do not face any mechanical issues while on the roads.
Options for Renting a Car
Real Wheels Rent A Car Davao allows you to self-drive the vehicle or you can rent one with a driver. Besides that, we offer airport transfers and various tours to visitors. For the tours, you can opt for the city tour, the countryside tour, or a tour of Samal Island.
Summary
On your next trip to Davao, contact Real Wheels Rent A Car Davao for safer and comfortable travel in Davao city and throughout Mindanao. We offer affordable rates and car rental service for your visit in Davao City with a wide variety of vehicles such as Sedans, MPV, SUV, Vans and Pickup. With safety in car rental as our priority, you can be assured that you are traveling in a safe and comfortable vehicle every trip with us.
Related Articles